Our products
If you have a sealing issue, we can offer our consultancy and work with you to find the best sealing solution with you.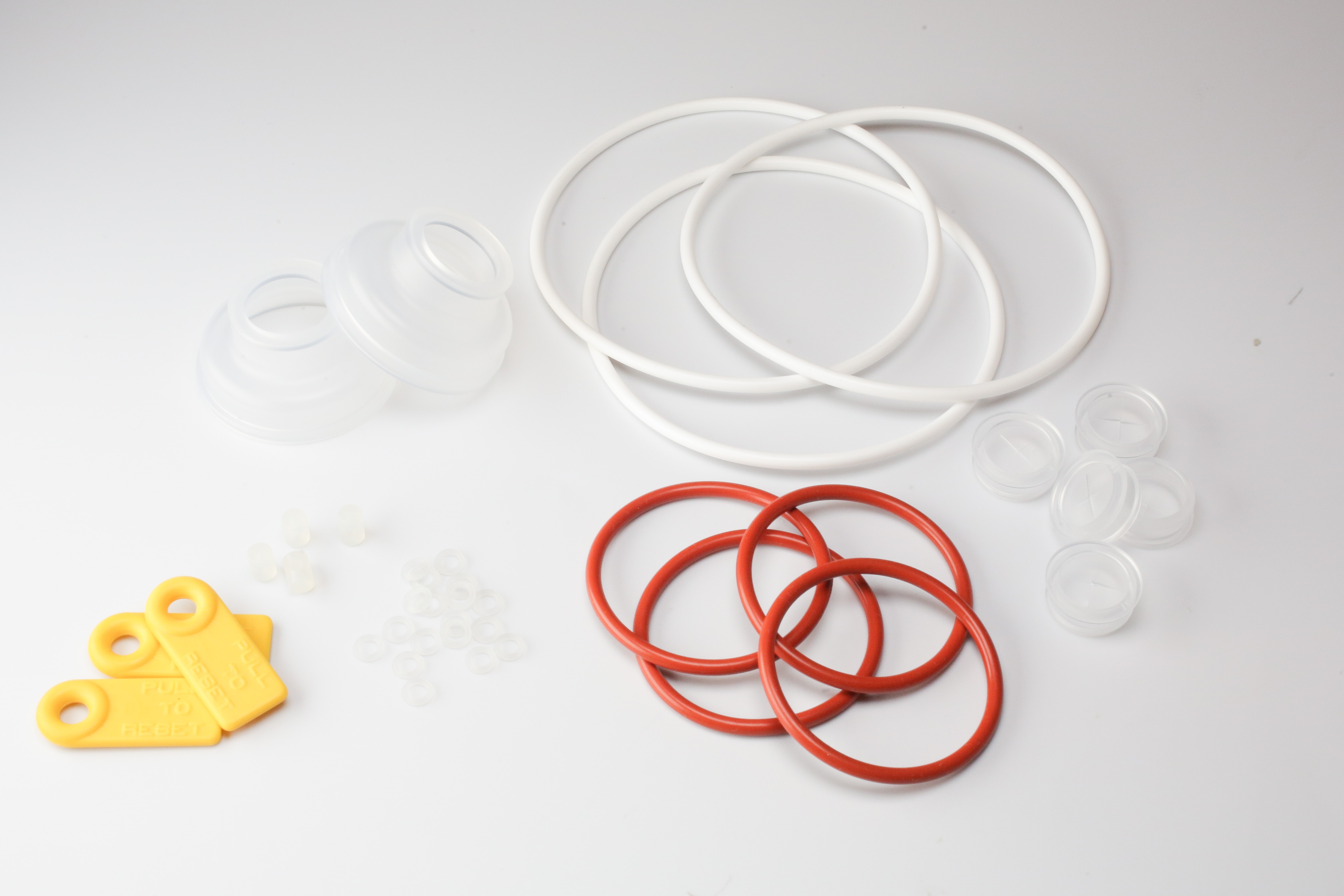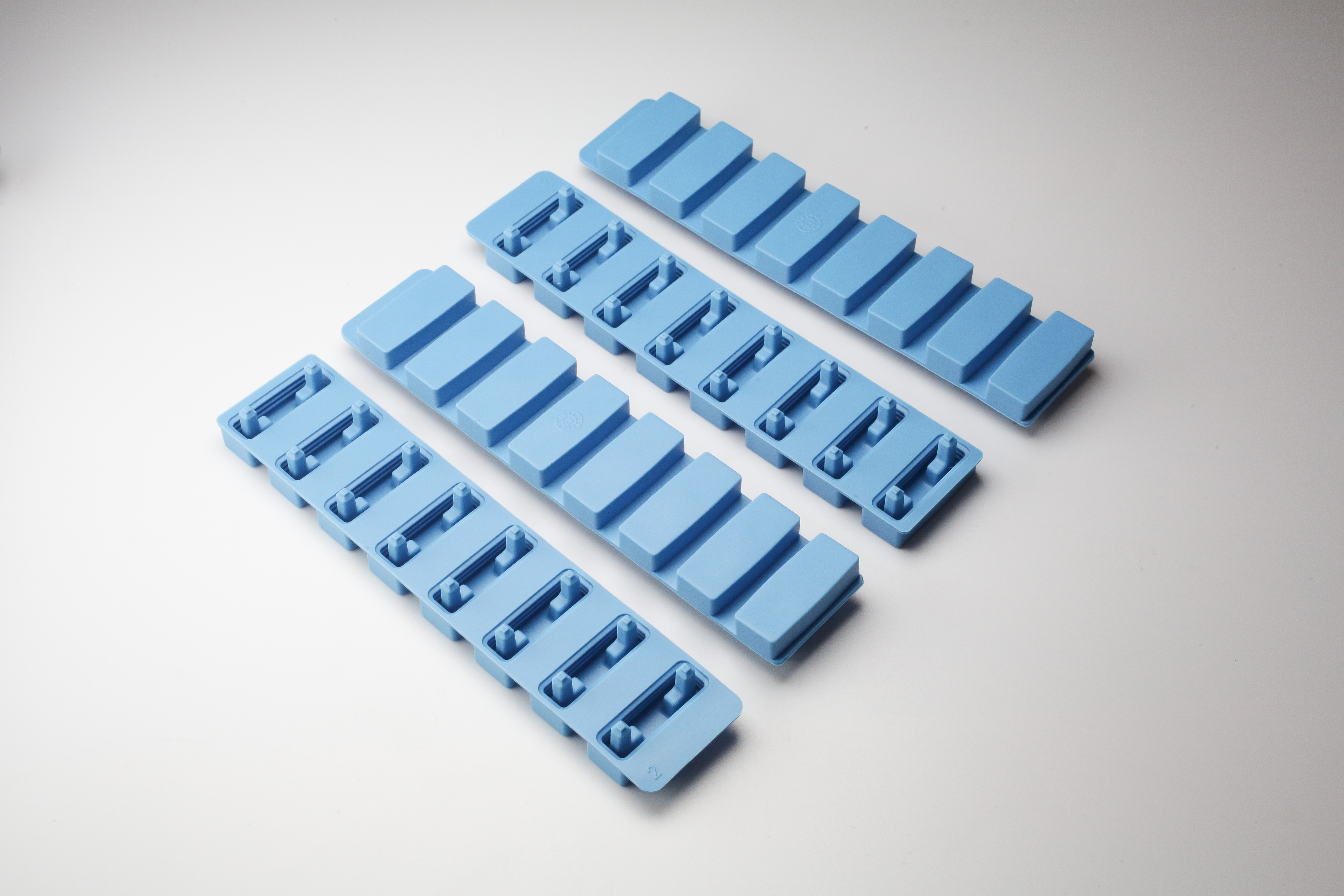 We produce gaskets and technical components, according to your needs and to the specifications of your project.
Our bespoke components are efficiently manufactured and thoroughly tested to ensure maximum reliability and performance.
In Novotema we work like artisans, tailor making the best sealing solution for your needs 
DISCOVER OUR PROCESS
We co-design the sealing solution for your project

We custom develop the sealing solution based on the needs of the customer: we work with you to find the most suitable and appropriate sealing solution.
GET IN TOUCH