Our products
Bellows are generally used as protections for both moving and static  elements in many applications.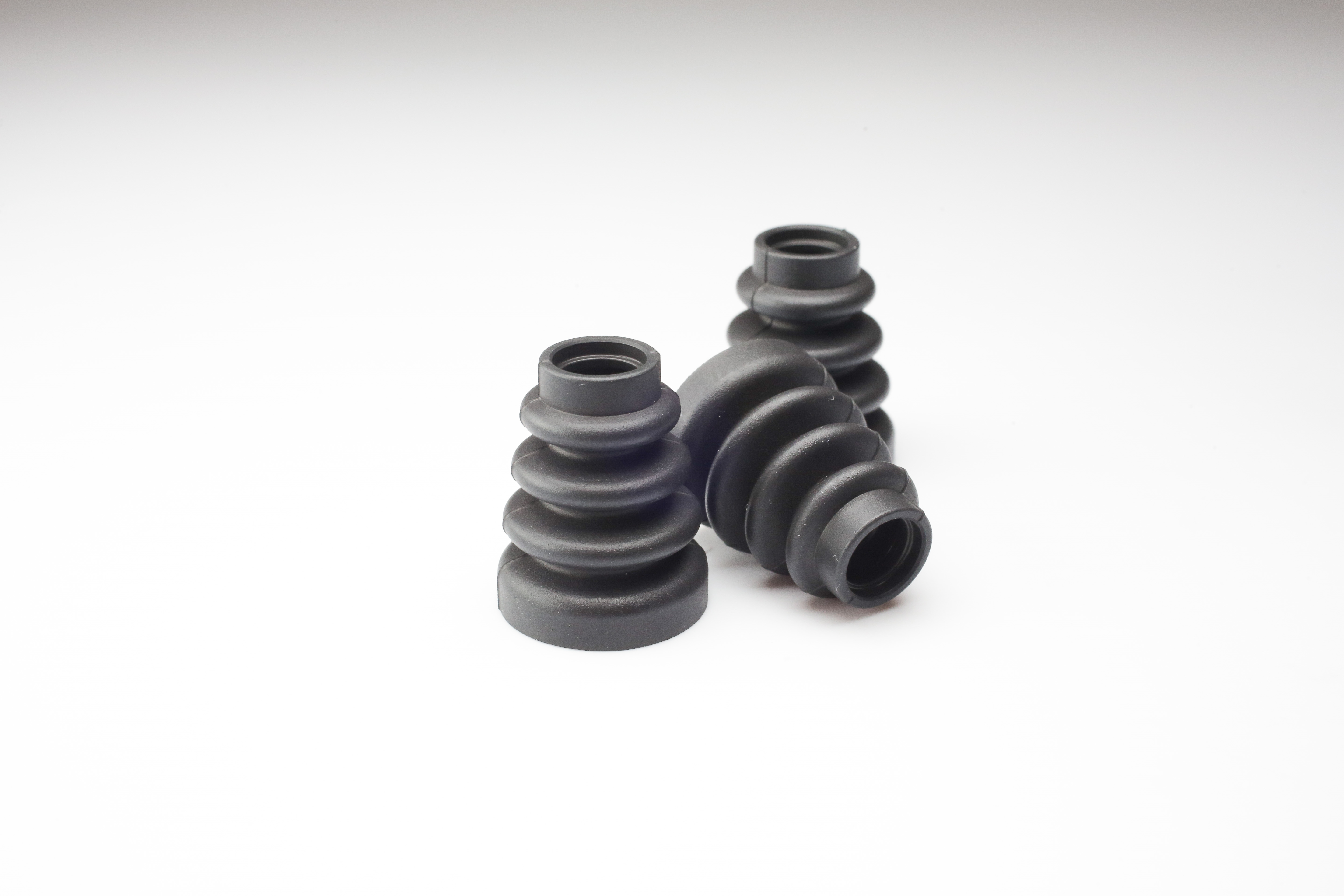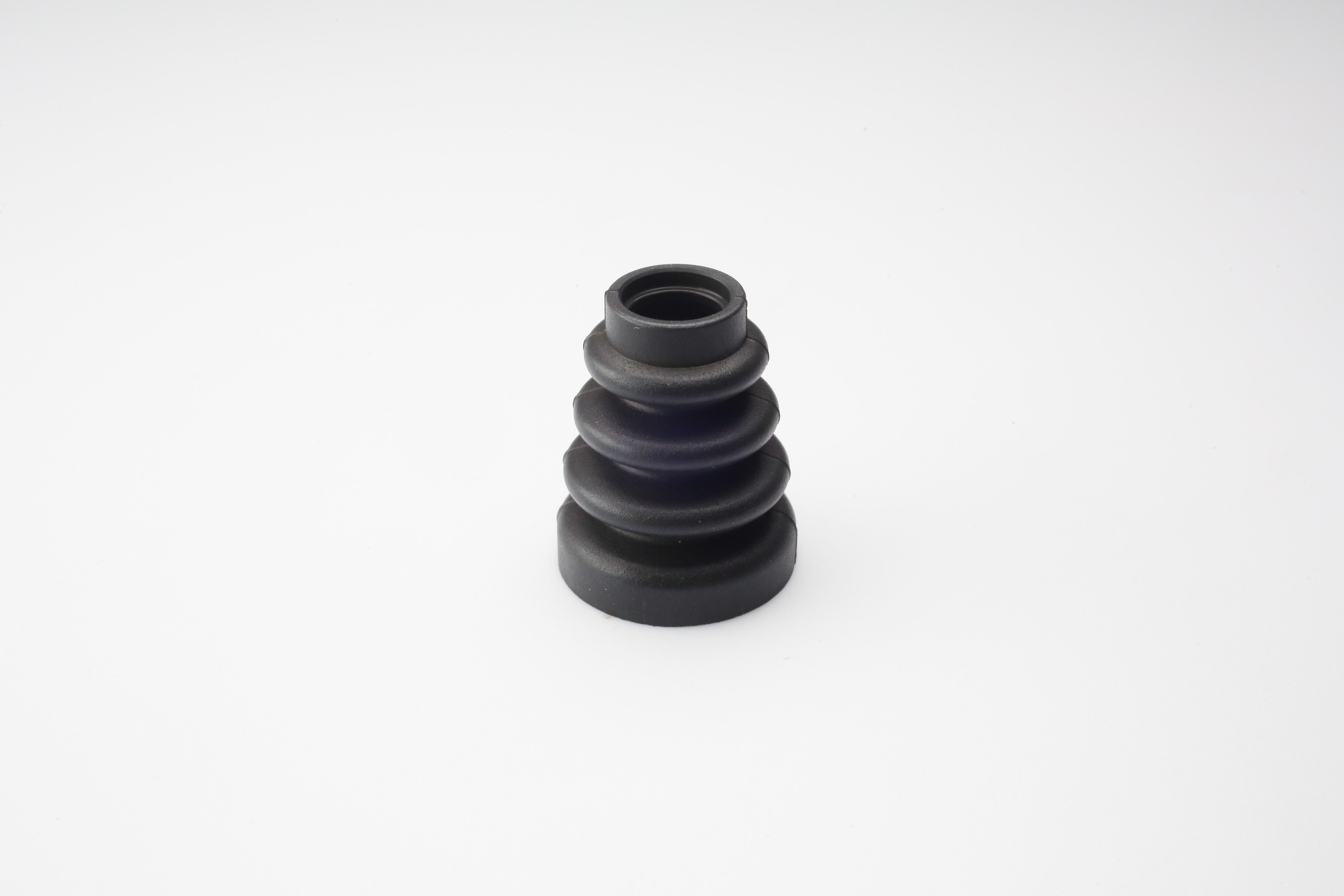 Our bellows are available in multiple compounds and sizes to offer protection from dust and other pollutants to your parts. 
Our bellows can be produced with custom compounds in order to meet your projects' requirements 
DISCOVER OUR PROCESS
Co-design projects

We produce sealing solutions based on specific requirements of our customers: we  analyze the project in order to find the most appropriate solution with you.  
GET IN TOUCH