Our products
Frame seals are generally used in static applications.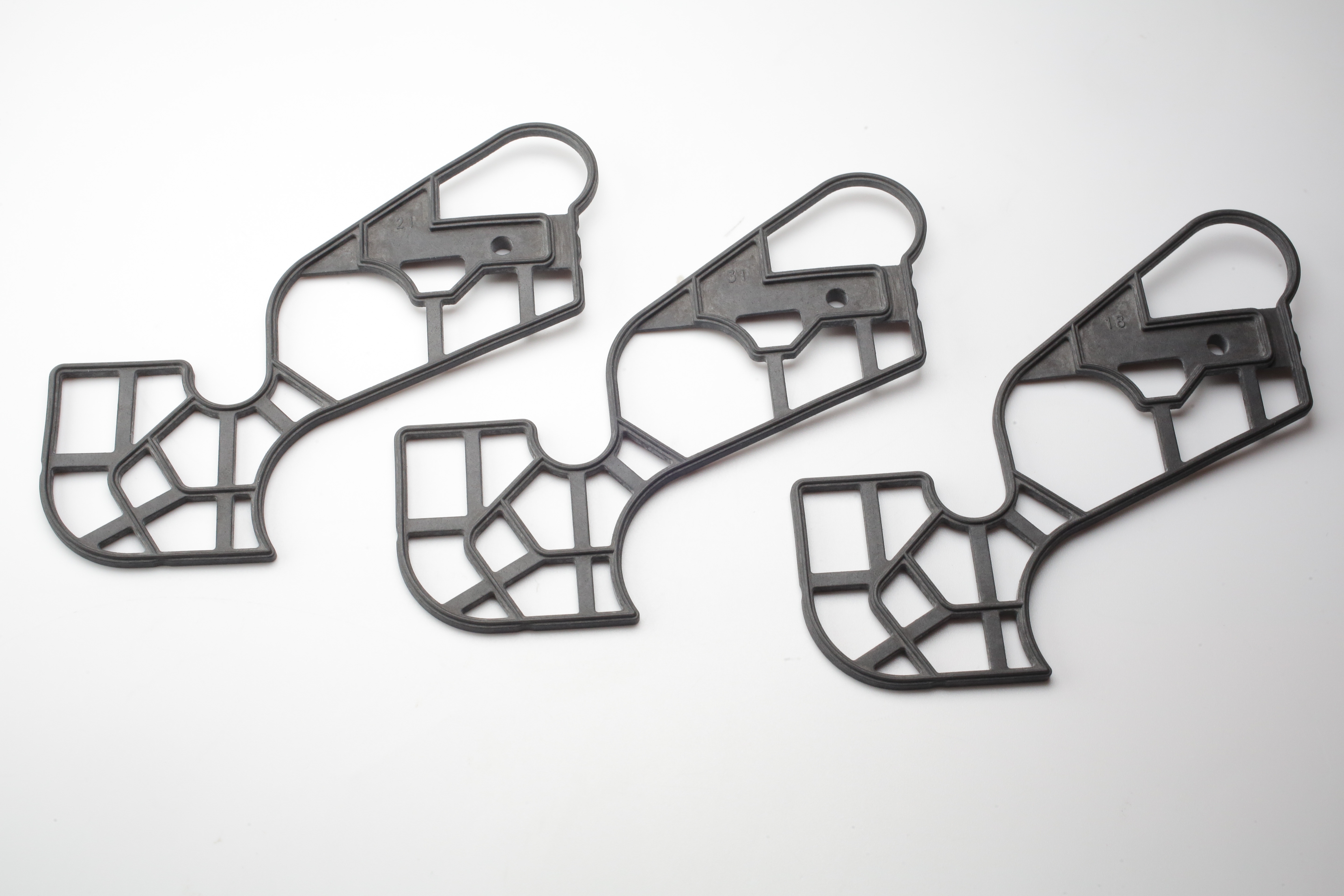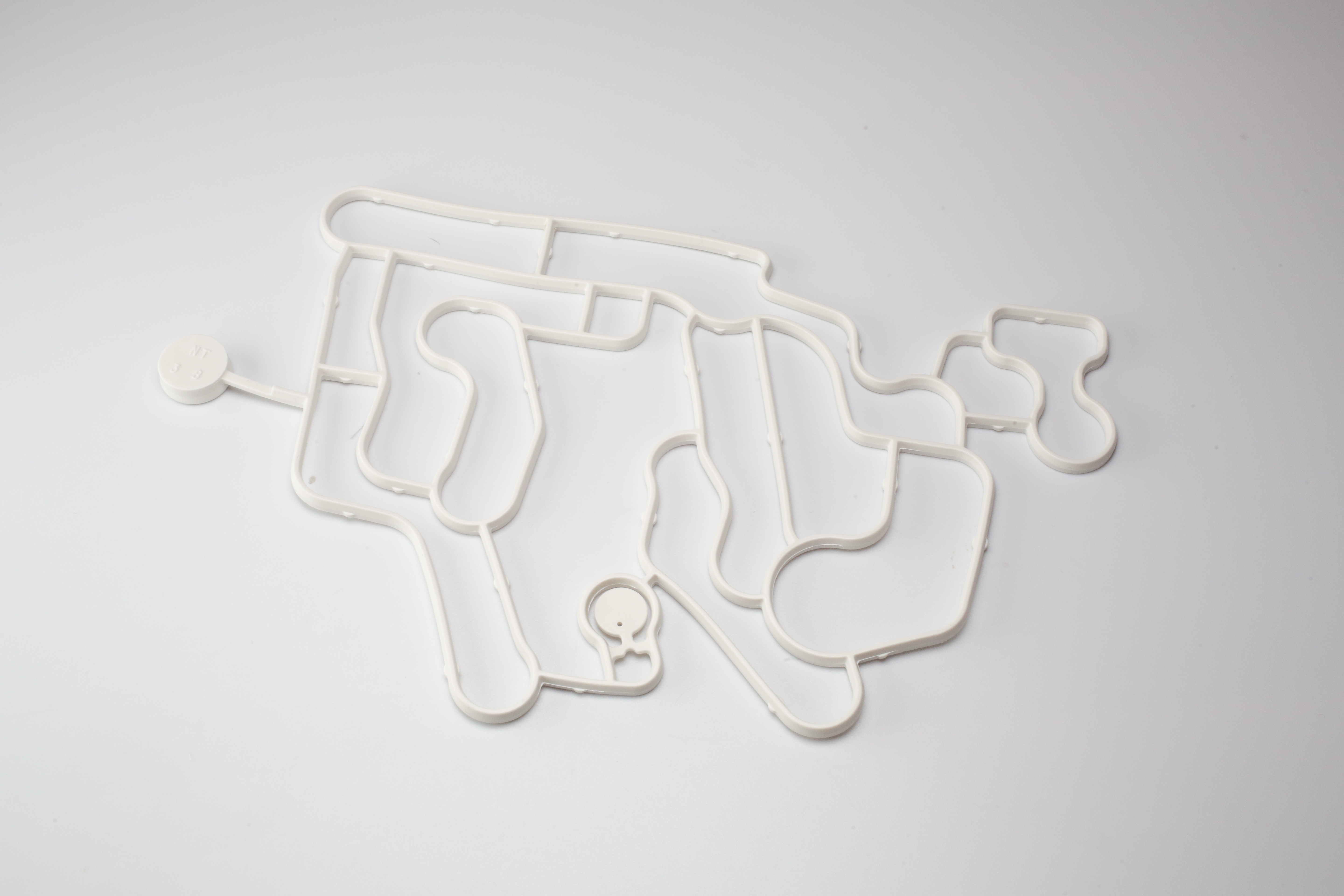 Frame seals can be molded in almost endless shapes to adapt to any geometry and application according to the needs of every customer.
Frame seals are designed and manufactured to comply with the most extreme working conditions, for instance at very high or low temperatures, and in contact with different media.
We co-design your sealing solution

We develop sealing solutions on the basis of the needs of our customers: we analyze with you the requirements of your project and we find together the most efficient and suitable solution. 
GET IN TOUCH