Our products
Membranes and diaphgrams are generally used for valves, actuators, regulators and various types of pumps.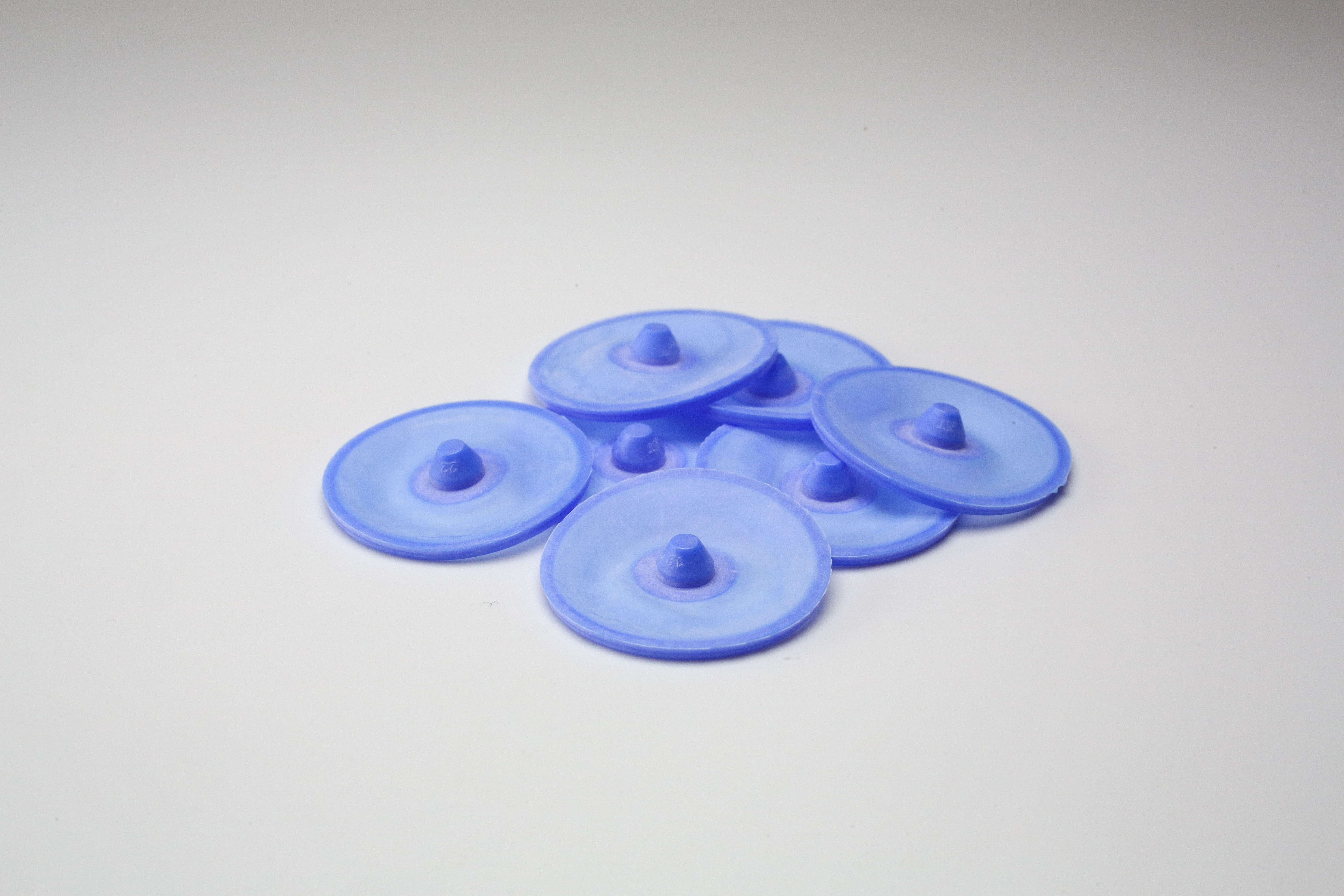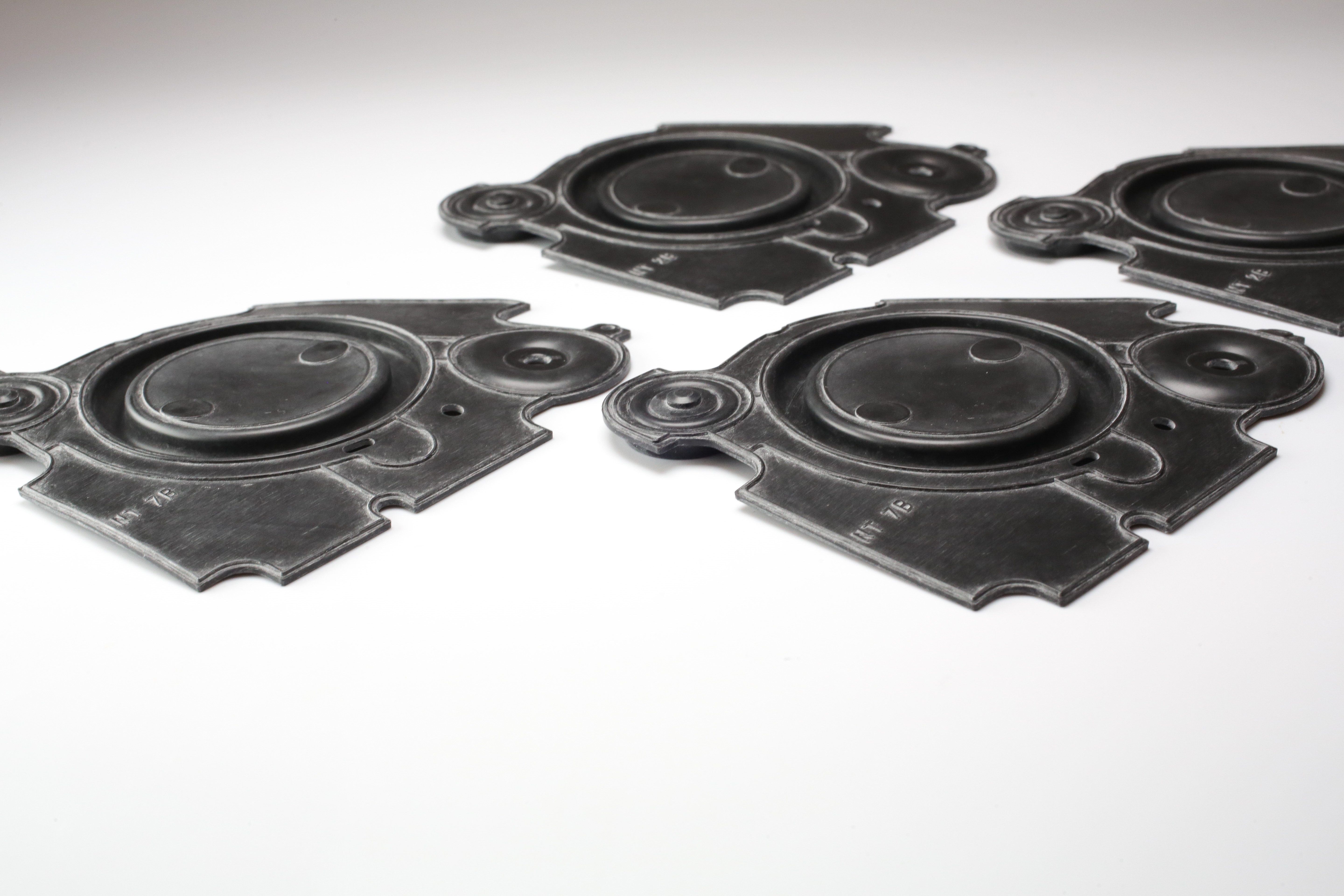 Our diaphgrams and membranes can be used in the most critical applications. Our rigorous method enables us to offer sealing solutions with a very high level of precision.
We co-design the sealing solution for your project

We custom develop the sealing solution based on the needs of the customer: we work with you to find the most suitable and appropriate sealing solution.
GET IN TOUCH